Our Music Story
The Music Cart
(Redemption Song Inc.) is an online, dealer licensed, music store with a unique mission and vision.  We've been in different facets of the music business for years and at The Music Cart we focus on great customer service, amazing brands of string instruments and more but we have an equally valuable purpose, mission and vision! 
For 2 decades we have literally "played" a role in supporting USA schools and children who cannot afford instruments, by providing them with the instruments they dream of. We strongly believe in the benefits of music and equal distribution of it.  
We only buy our products from American based wholesalers and when we can, American manufacturers too. Become a part of this story.  Fill your Music Cart and play and shop from your heart.  
Our Team Behind the Scene
Meet our Founder: Washburn Guitars' endorsed artist (since 2003), licensed Downtown Music Publishing artist (John Lennon's publishing company) since 2015. Miss "P" is also a social entrepreneur and humanitarian.
Dan - Director of Marketing Since 2020
Lori - Graphic Artist Since 2015 
Anthony (PMP) - Merchandise Management Since 2019
Benazir - Social Media Management Since 2016
 Meet some of the kids whose lives have touched by music! 
  Below students, in the Appalachian region, playing from our continuous donation shipments of instruments to their completely barren music classes, adding light to their lives. A violin received, is a first time play for this student.
This is Hawa. We supported 100% of her educational experience from 5 years old to here at 17 years (December, 2019: Ghana, Africa).  She is in a gap year and began teaching, prior to Covid-19, while considering a singing career!
Below in urban Mount Vernon, New York, we contributed this grand piano to the school's music department.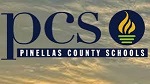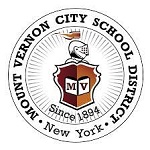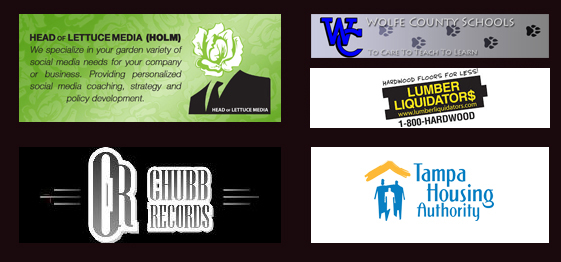 A STORY ABOUT THE POWER OF MUSIC